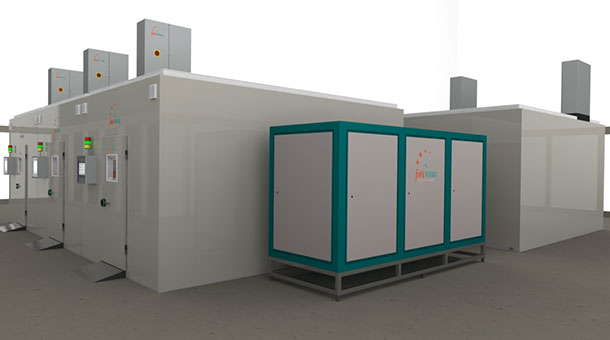 Our high-grade components guarantee high reliability. In case of failure the system automatically creates a log file of the cause, which can be forwarded to various persons as E-Mail or SMS.
Then, with computer-aided remote access we always are able to localize the cause more exactly, to debug or start an emergency program.
In case a component needs changing our service team is at the site as soon as possible, because we train competent partner companies in various cities all over Europe. Help is always close to you.
Therefore we can guarantee best service throughout the entire lifetime of your system.