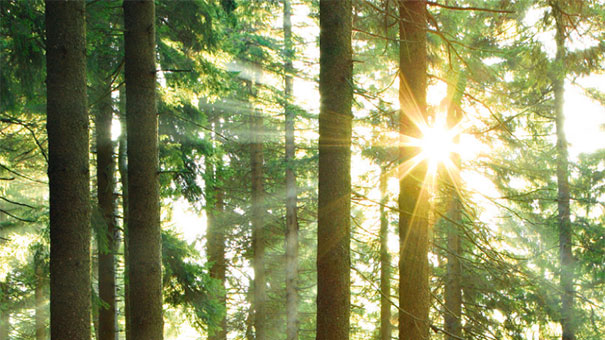 climate protection
Due to thorough design and first-class materials the energy consumption of our systems is significantly lower than that of our competitors.
The sustainability of our systems is setting standards, indeed, we are exceptionally proud of the positive energy balance of the poly klima rooms and chambers, as you will be if you decide to use it, because you not only lower your operational cost but also help save the environment.
Always, it is our goal to adjust our products to the needs of our customers to reach best-possible efficiency - to use the given resources in a responsible way because we look upon climatic research also as environmental protection.
Wir betrachten Klimaforschung immer auch als Klimaschutz. Deshalb sind wir bestrebt, mit den vorhandenen Ressourcen verantwortungsbewußt umzugehen.
If you are convinced that it is worth exploring further and have questions relating to your specific needs, then we appreciate your interest and would be pleased to personally discuss further at any time.